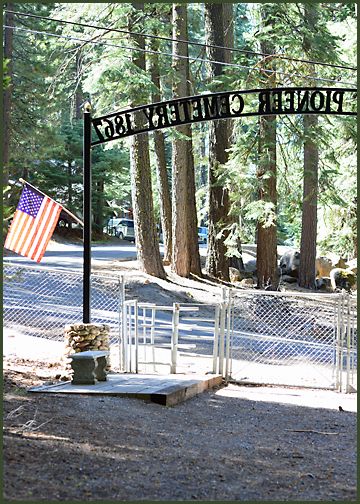 A turnstile gate!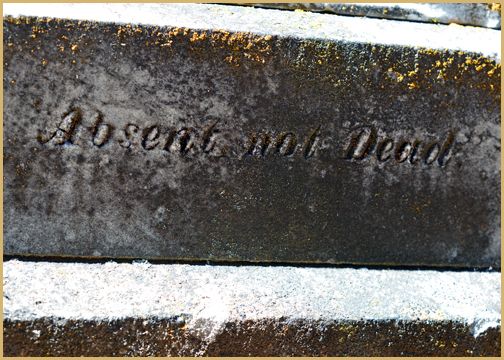 Absent Not Dead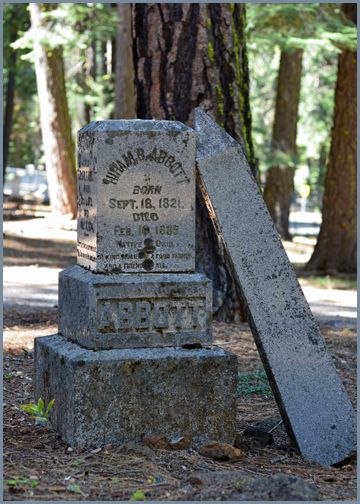 Broken obelisk.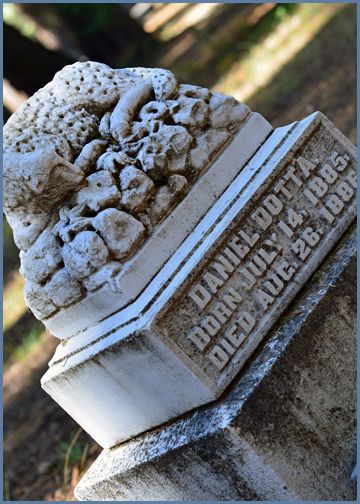 Lamb.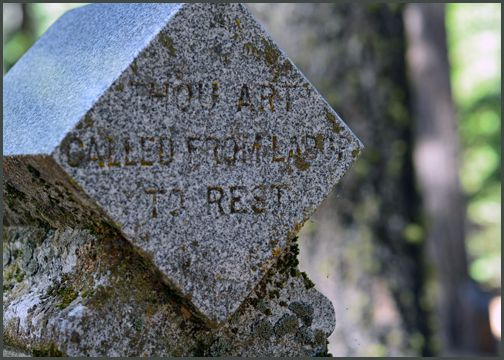 Thou Art Called From Labor To Rest.
Wooden headstone with raised inscription.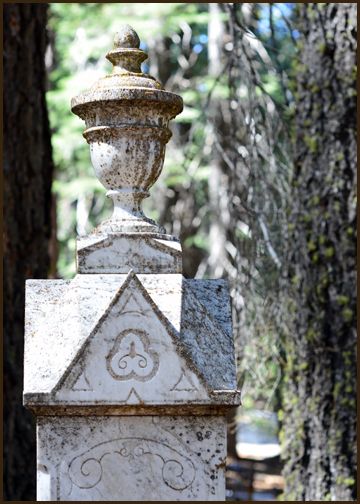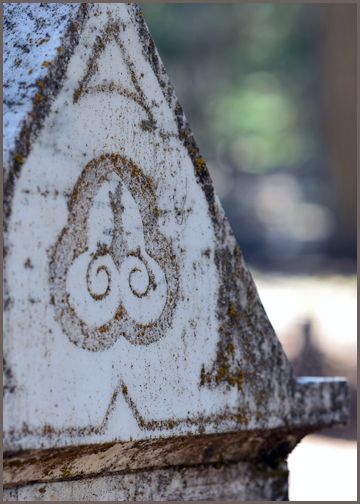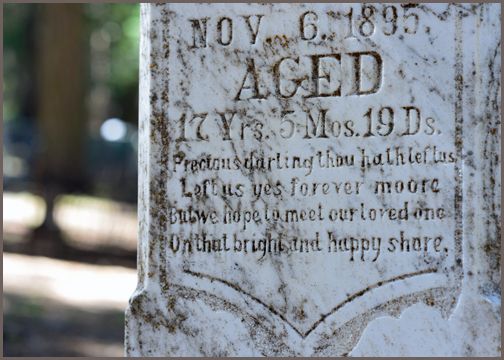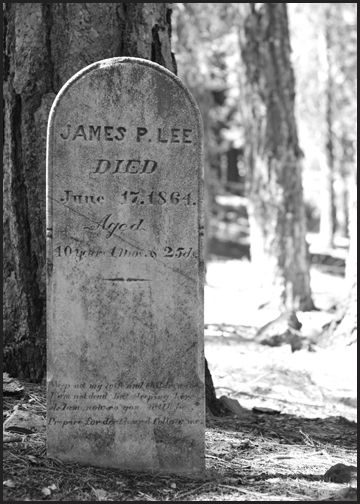 Weep not my wife and children
I am not dead, but sleeping here
As I am now so you will be
Prepare for death and follow me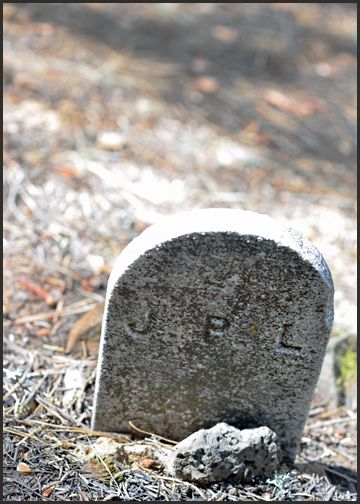 There were numerous footstones in this cemetery.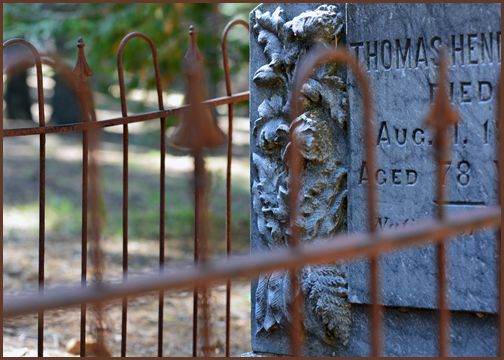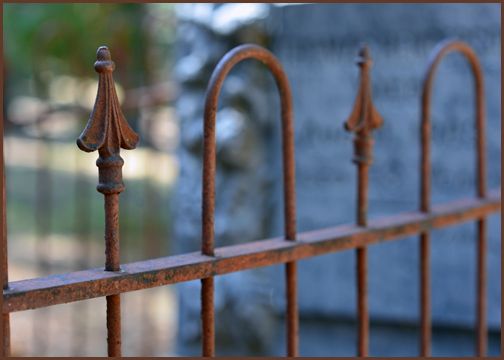 11Ds.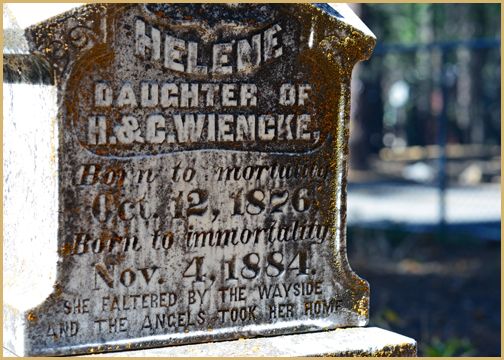 Born to mortality
Born to immortality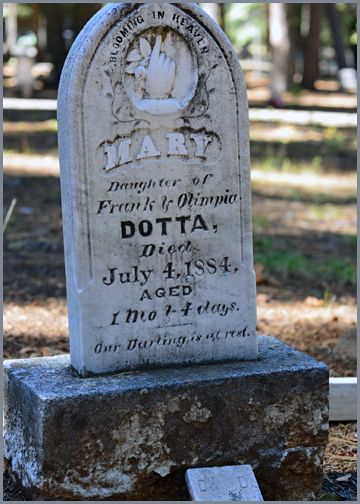 Blooming In Heaven.