There is a least one person who's employed by the city to take care of the tombs. So they are all cleaned, the flowers are watered if needed, the grass is cut.... it's quite peaceful and relaxing, and also comforting to see how well they take care of their lost ones..
There are a lot of those lantern. The person in charge will light them up every evening and blow the candles every morning. Well now of course most of those are sunlight powered, so they light up automatically.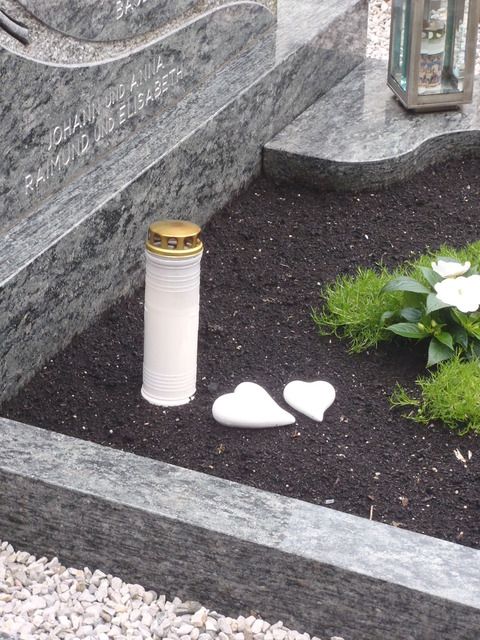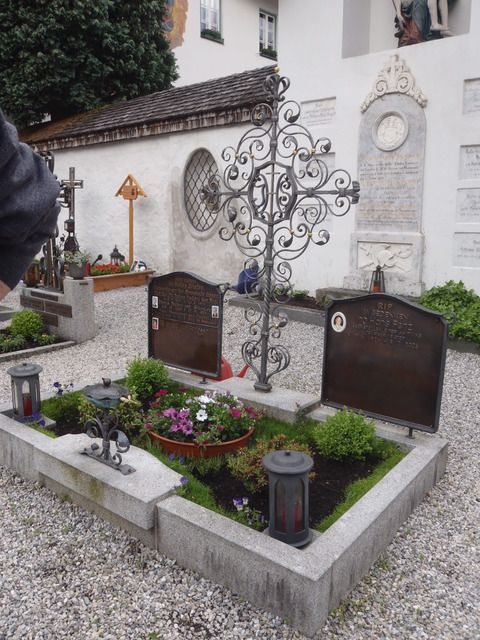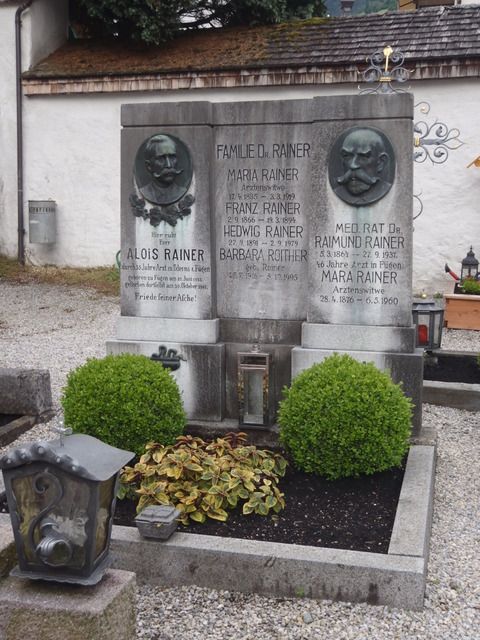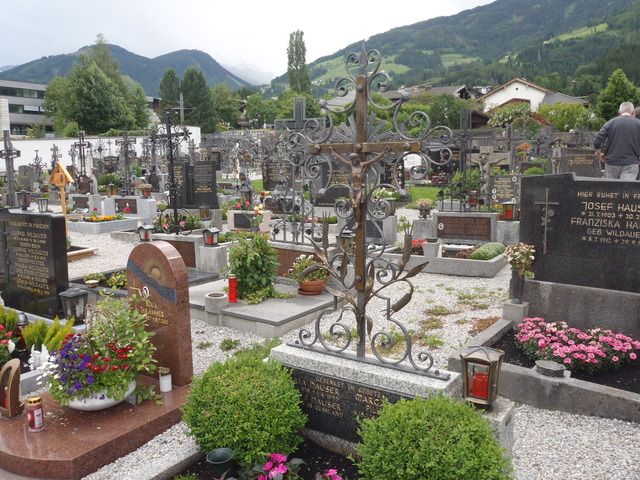 You live in our hearts.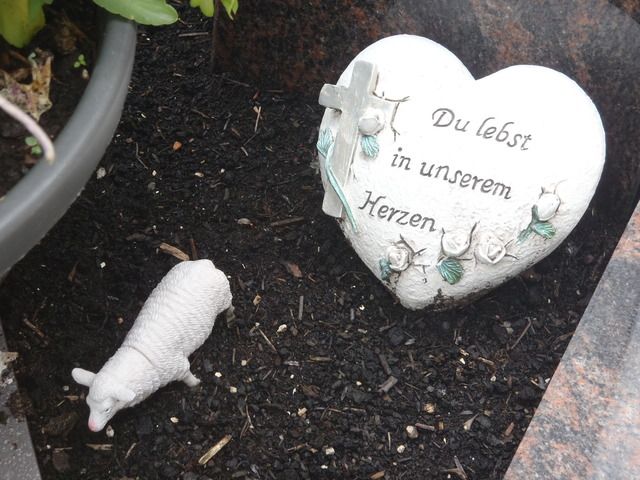 faith gives us power (on the cross). I'm not sure of the translation of the words on the book, but it means something along the lines of people always remaining in hour hearts..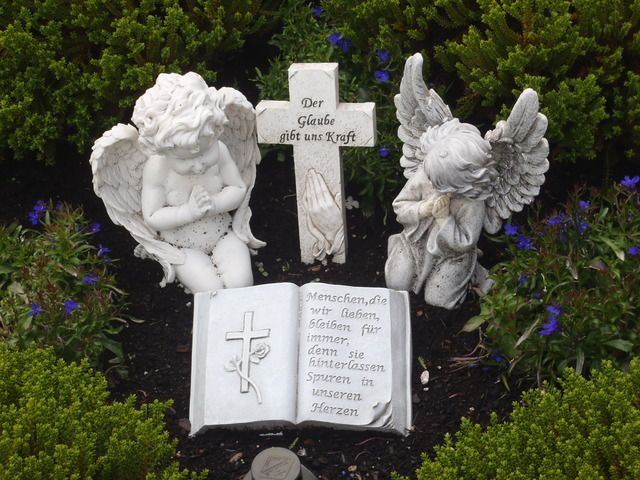 Current Mood:
contemplative