A few weeks ago I had a chance to visit the the most expensive cemetery in the world :)
Those guys hoped to be the first who will meet the Messiah, when he will proceed to a total resurrection.
Some people say that ashes of some Old Testament personages are lurking somewhere there... They probably fibs...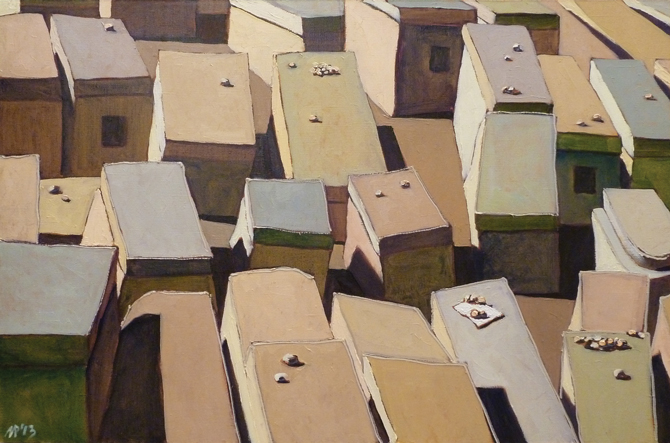 First in a queue (Mount of Olives).

Oil on canvas,

90х60 cm.,

2013.


My painting catalogue: http://rubenm.spb.ru.

Feel free to like :)


<br>